During your stay with us at the Foothills Inn Hotel, you are surrounded by and centrally located near many of the greatest adventures and national parks that the Black Hills of South Dakota have to offer. Make the Foothills Inn your home while traveling north, south, east or west.
---
Local Attractions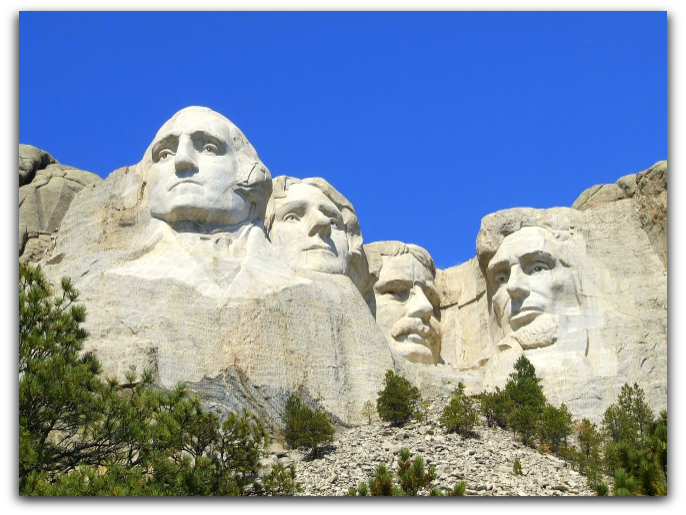 Mount Rushmore
Top your stay at Foothills Inn off with a visit to one of the most famous national monuments, Mount Rushmore! Home to over three million visitors every year, this tribute to our national history is only a 40-minute drive away. Be sure to drive through the scenic Needles and Pigtails on your way there, and stop in lovely Keystone for ice cream or taffy to finish off your day.
Reptile Gardens
Are you ready for an adventure? Visit Reptile Gardens, recognized by Guinness Book of World Records as the World's Largest Reptile Zoo! You will meet tortoises, gators, snakes, and more - oh, my! Just 11 miles from The Foothills Inn, it's a must-see stop.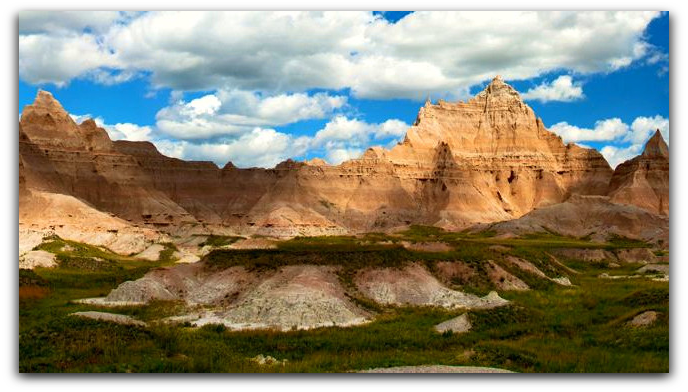 Badlands National Park
The Badlands of South Dakota are an awe-inspiring travel destination for visitors from around the world. Formed by millions of years of deposition and erosion, the striking colors and spires are a photographer's dream and a hiker's paradise. Make plans to visit the Ben Reifel Visitor Center (just a little over an hour south of the Foothills Inn on scenic Hwy 44) and learn all the great things you can do in the Badlands!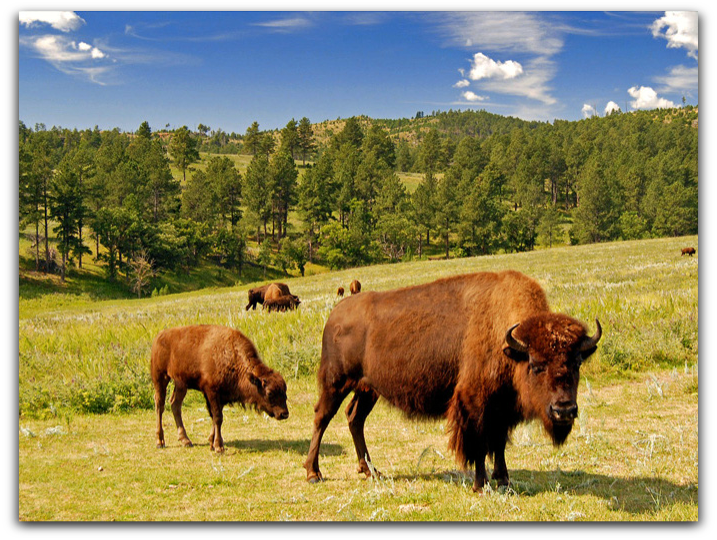 Custer State Park
Whether you're a hardcore hiking enthusiast, a quiet nature communer, or just a mobile visitor who wants to ride the Wildlife Loop and grab a bite to eat, Custer State Park has what you're looking for. Just 30 miles from Foothills Inn, you can enjoy the rugged beauty of the Black Hills on your drive to the park. Just don't get out of your car to feed the bison or the burros, no matter how fluffy they look!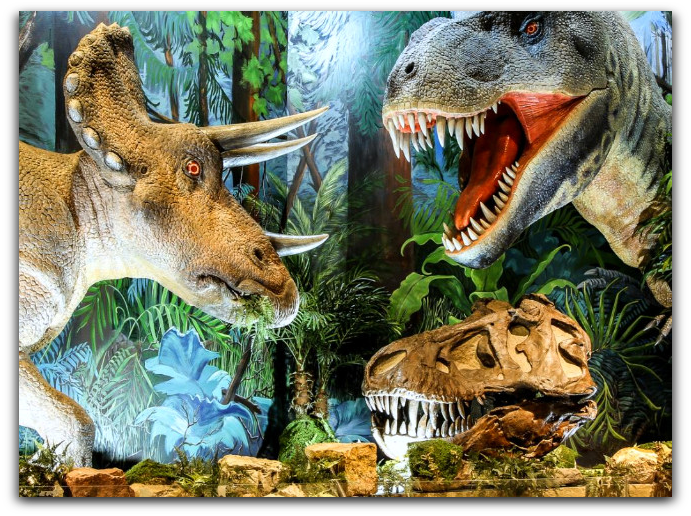 Journey Museum
The Journey Museum & Learning Center is the perfect place to learn about the rich history of the Black Hills and the Native American culture. Admission fees to the Geology and Paleontology, Archaeology, Native American Culture, and Pioneer History exhibits are extremely affordable, and if you save your receipt, you can go back the next day for free! Your Journey to amazing history is just six short minutes away from the Foothills Inn.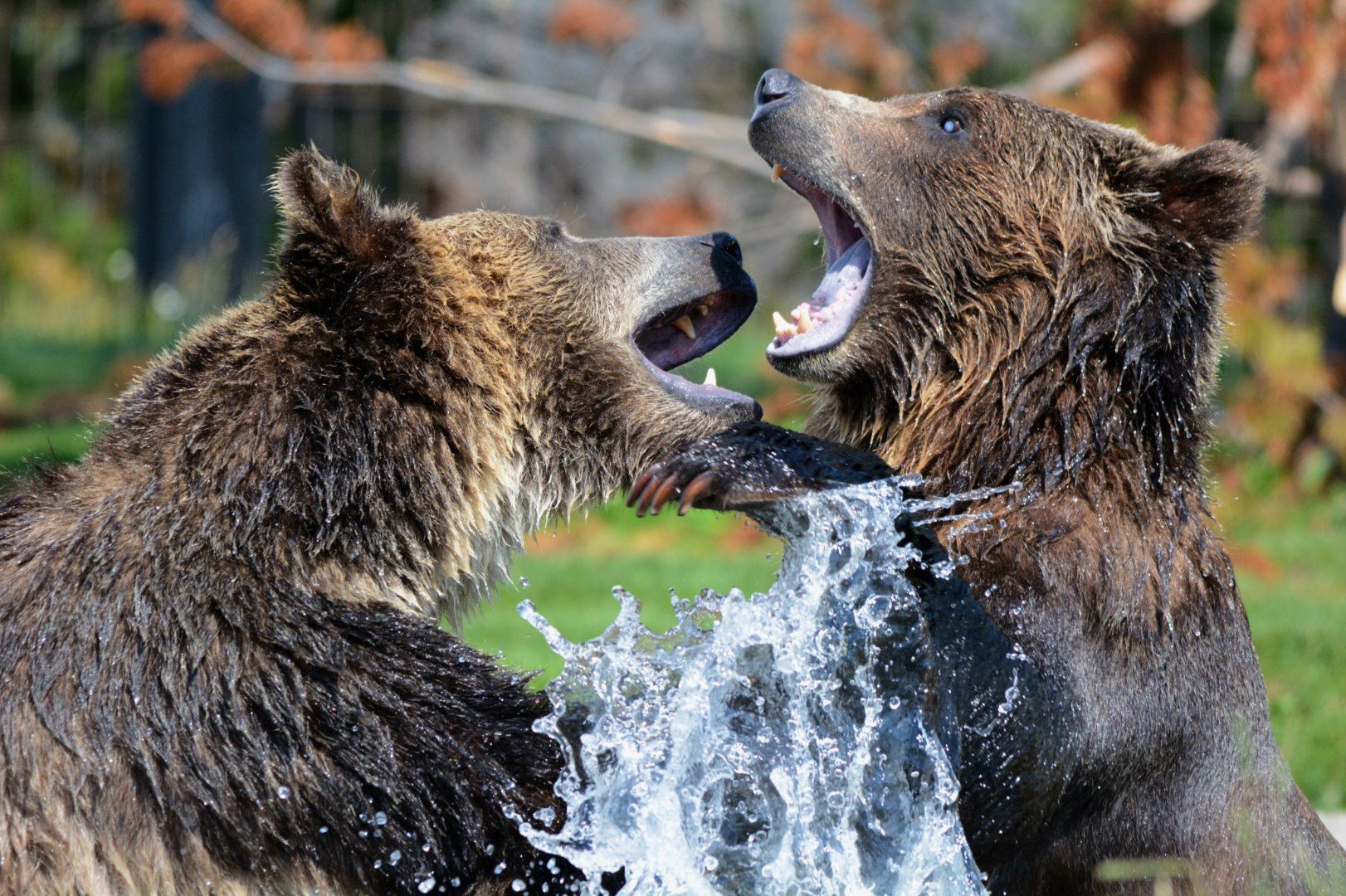 Bear Country
View bear, elk, wolves, and more all from the comfort of your car at Bear Country, the Black Hills' only indigenous wildlife park! Walk through Babyland to see the bear cubs and other park babies, or lounge on the tranquil patio and enjoy the waterfalls. Just a scenic 16 mils from the Foothills Inn, Bear Country is a must-see Black Hills staple! Park is closed December through April. Visit https://www.bearcountryusa.com
for more information or to purchase passes.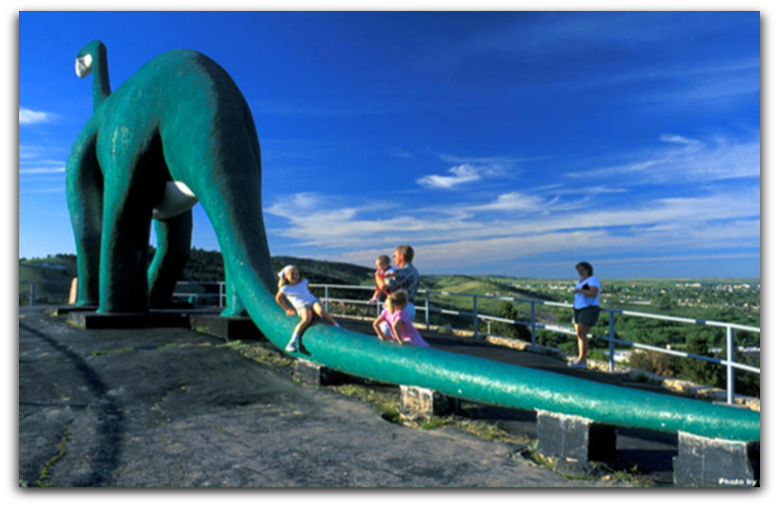 Dinosaur Park
Get ready for free family fun at Rapid City's beloved Dinosaur Park! The park has been open to the public since 1936 - children and grown-ups alike will love the fun dinosaur sculptures, beautiful views of the city, and fresh Black Hills air. Pop into the gift shop and ask where you can find the dinosaur footprints! Just a few miles away from Foothills Inn, this family-friendly venue is a must-see on your Rapid City trip.
Chapel in the Hills
Rapid City has its very own "stavekirke," or stave church; it is an identical copy of the most famous stavekirke in Norway. Built in the late 1960s, it offers visitors a beautiful glimpse into the Norwegian heritage that helped form the Black Hills area. The Chapel is open to the public, and invites everyone to attend their summer evening services, which begin Memorial Day and end on Labor Day.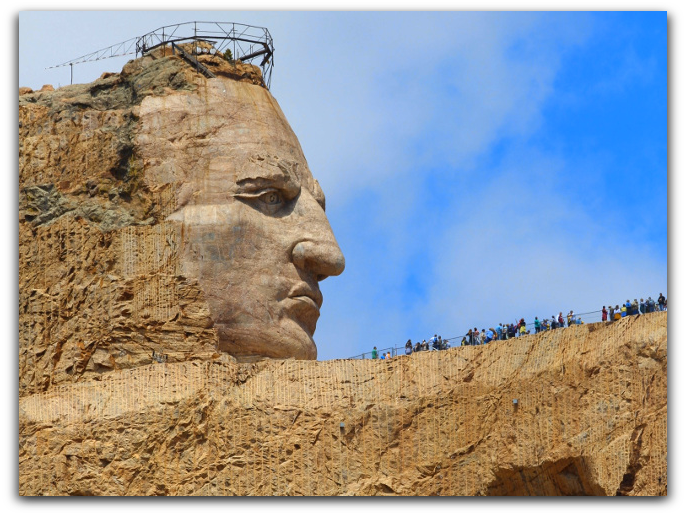 Crazy Horse Memorial
When you're making your vacation plans, don't forget to include Crazy Horse Memorial. Located just 37 short miles from Foothills Inn, the still-under-construction monument of the famous Native American chief, once completed, will be the second tallest sculpture in the world. Located only 40 miles from The Foothills Inn, the drive through our beautiful Black Hills is a treat in itself.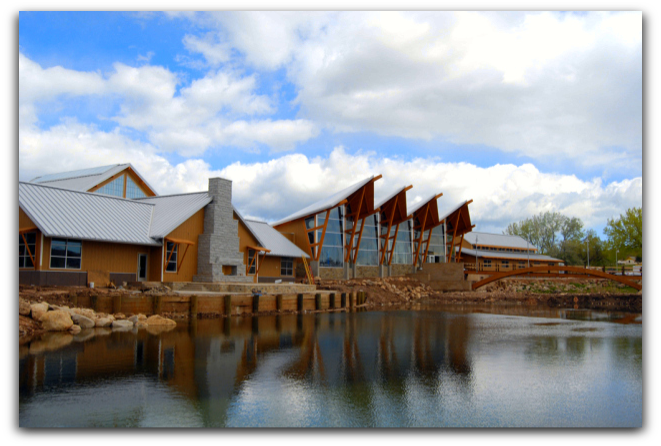 The Outdoor Campus
Explore beautiful Black Hills trails, prairie, wetland and stream habitats. Over 1.5 miles of nature trails and a 4,600 gallon freshwater aquarium are just a few of the fun activities you will experience when you visit The Outdoor Campus. Learn about South Dakota wildlife and outdoor recreation while you visit with state Game, Fish & Parks staff. The Outdoor Campus is located just five short miles from The Foothills Inn and is fun for everyone in the family!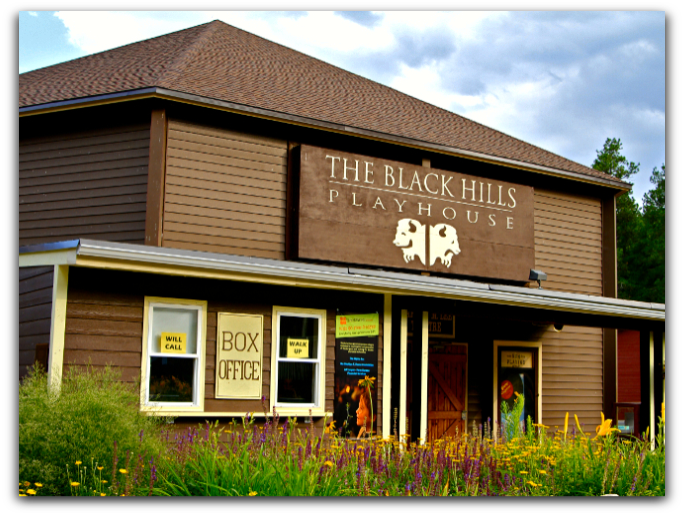 The Black Hills Play House
The Black Hills Playhouse is a professional American theater located just inside Custer State Park in the Black Hills of South Dakota. They have been producing enjoyable, quality performances for over 70 years; tickets are available online for their summer schedule. Located only 30 miles from The Foothills Inn, it is a worthwhile trip for every theater connoisseur.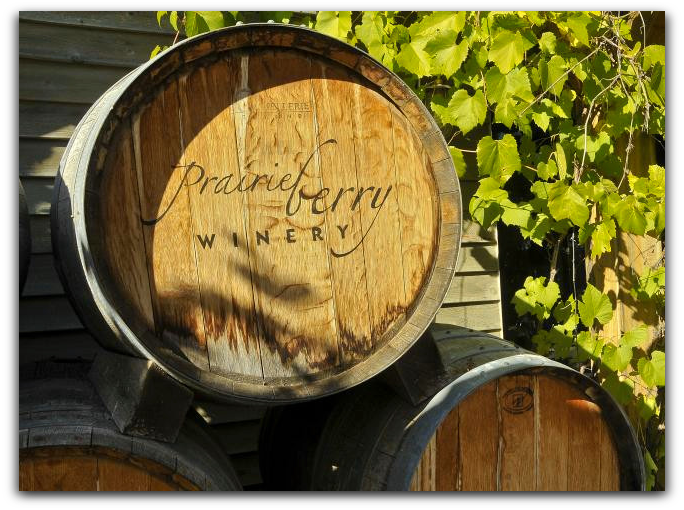 Prairie Berry Winery
Enjoy award-winning South Dakota wines in a relaxed, fun and kid-friendly setting. Prairie Berry is located in the Heart of the Hills, not far from Mount Rushmore. Stay for a short wine tasting, or settle in for a delicious meal! Just 35 minutes from The Foothills Inn, you will enjoy the beautiful drive as much as you enjoy the wine.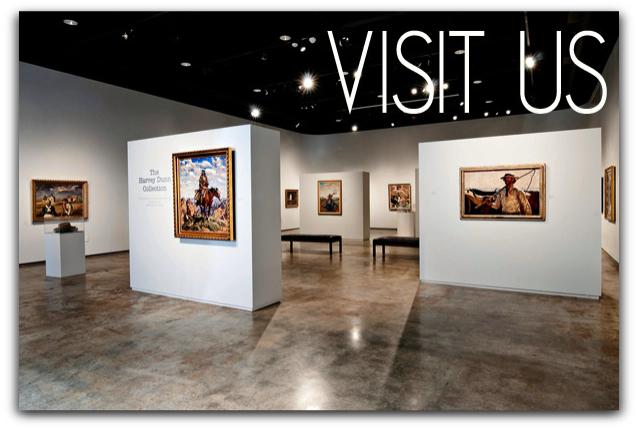 Dahl Arts Center
The Dahl Arts Center is Rapid City's premier and progressive center for visual, educational, and performing arts. From its five visual arts galleries, which most often focus on local and Native American artists, to its interactive children's gallery and Emerging Artist performing space, the Dahl provides an excellent way to spend the day without spending a dime. Located just minutes from the Foothills Inn, it is a wonderful addition to a budget-minded vacation!